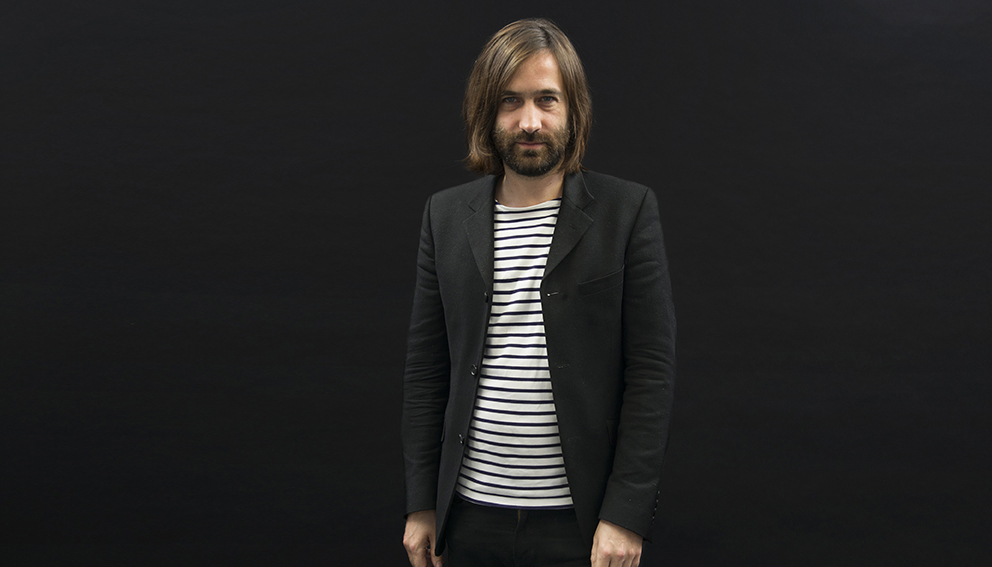 Gregor Schwellenbach
"I like to find out what the rules are and then break them. Finding great music, understanding how it's made, and then forgeting everything and being inspired to express ones own personality – that's the attitude towards music I am trying to instill in my students." Gregor Schwellenbach is a key figure in the borderlands between classical music, avantgarde and electronic club music. He is a sought-after film composer and orchestral arranger, working with artists like Irmin Schmidt (Can), Kölsch, Megaloh, Maxim, The London Symphony Orchestra, WDR
Funkhausorchester.
schwellenbach@folkwang-uni.de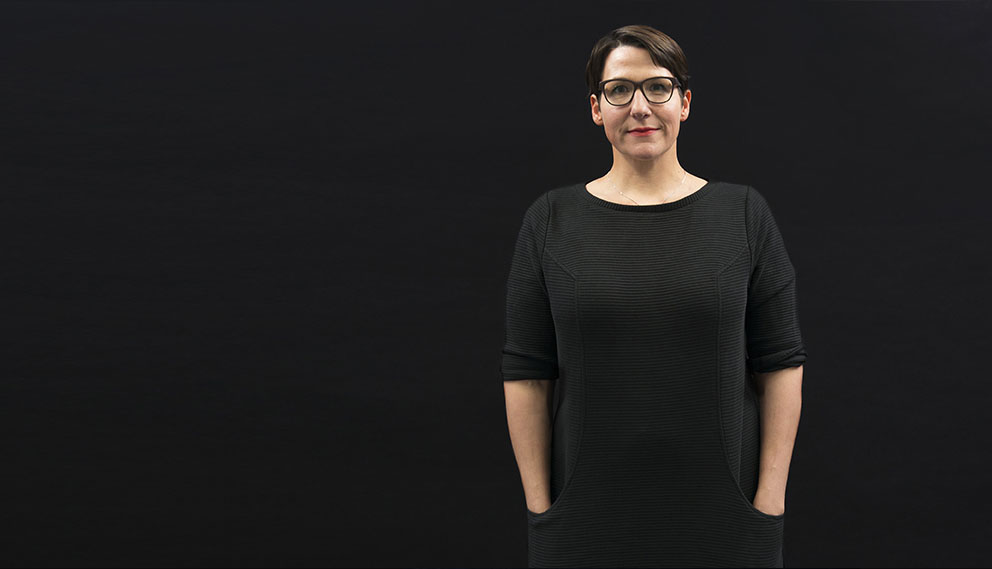 Tanja Godlewsky
Tanja Godlewsky is a designer and in her work specialises in the possibilities of gender design and the interfaces between design and music. In 2000, she founded her own design agency FRAM and since 2006 has been teaching at the Cologne International School of Design (KISD). At our Institute for Pop Music, Tanja Godlewsky analyses and generates visual components that turn music into pop.
godlewsky@folkwang-uni.de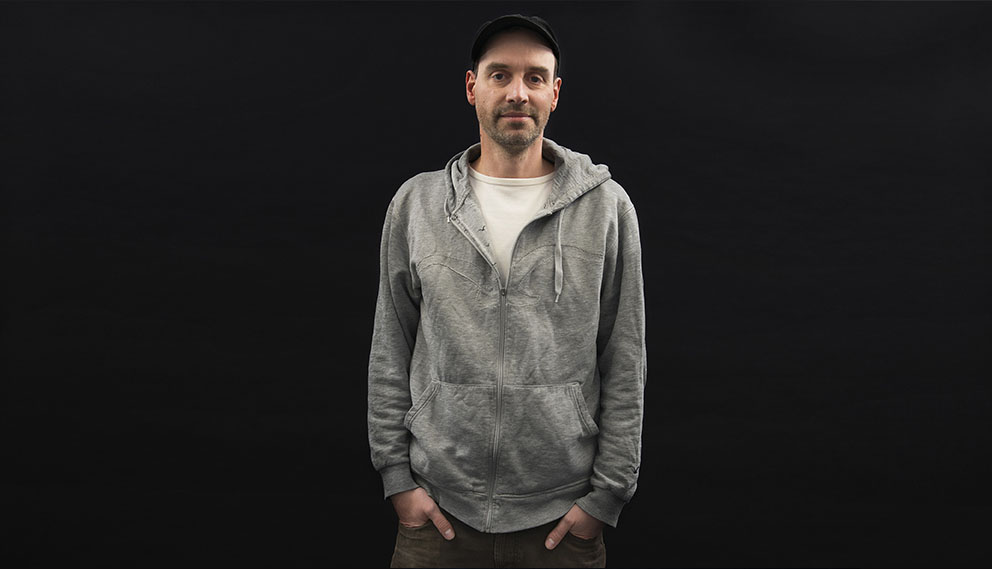 Henrik von Holtum aka Textor
text and music
"Pop starts for me with: yeah, I can do that!"
There are no rules, everything is possible. But how to deal with so much freedom?
I like to work on basic things, because I've learned, that when you practise stability, you can play with chaos."
`Tain't what you do, it's the way that you do it.
Möglich ist es dann, wenn ich es mir vorstellen kann.
(If I can imagine it, it's possible.)"
Henrik von Holtum, the MC for Kinderzimmer Productions, was one of the pioneers, when it came to the task of teaching german HipHop how to flow. He is a classically trained double bassist. He wrote for "Die Zeit", "Spex" and "Juice" among others. He is producing radio programs for Südwestrundfunk, Deutschlandfunk and Radio Berlin Brandenburg, just to name a few. As a rapper, singer, and bassist he ranges from the acoustic duo Textor & Renz to the Radiosymphonie Orchester Wien, from the small punk rock joint to the big festival stage. www.henrikvonholtum.com
vonHoltum@folkwang-uni.de