Graduates
The following artists have completed a Master of Popular Music
at the Folkwang Institute for Pop Music:
Jakob Lebsanft is a musician, composer and producer. He writes pop songs from different times as BODDY.
(Photo: Frederike Wetzels)
   www.instagram.com/aint_noboddy/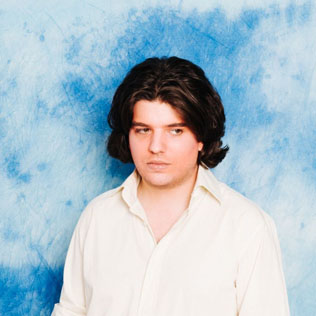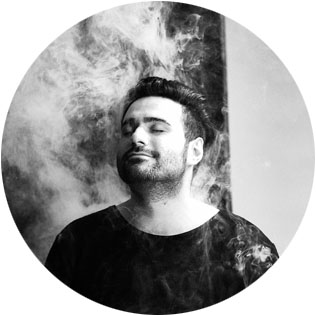 Misagh Azimi is a composer, music producer and video artist. He produces sensuous electronic pop through his solo project MÂNĪ and his band Getier. 
(Photo: Nico Kleemann)
   www.misaghazimi.com
Elif Dikeç is a musician based in Istanbul and Cologne. Originally trained as a classical pianist, she now focuses on producing and performing popular music. She is one third of the band Tired Eyes Kingdom and performs as a synth player in the live band of Melike Şahin (Turkish Artist).
(Photo: Özgü Özbudak)
  www.elifdikec.com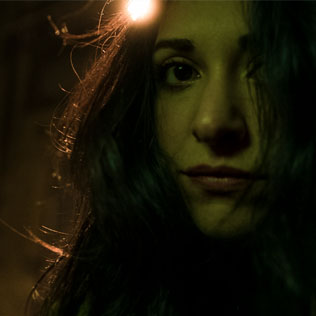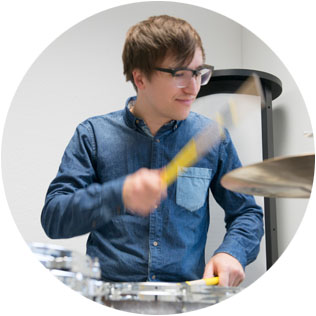 Arno Kröger is a musician, producer and sound engineer in various genres, from electropop to rock to metalcore. He is also a development engineer for automotive audio/acoustics.
As a graduate of our course and a trained sound technician, Fabian Horn works both as a producer in the studio and as a musician himself on stage – including as a guitarist in progressive metal band In Arcane.
(Photo: Quinten Quist)
  www.emerraband.com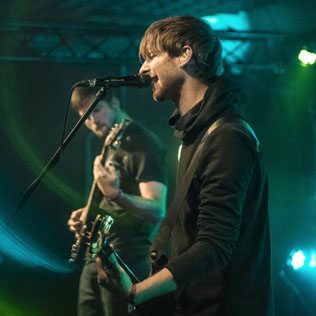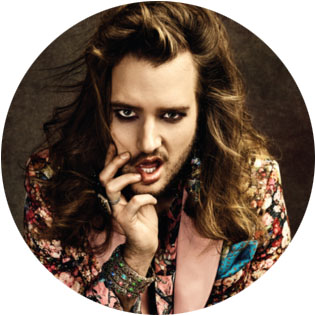 With its loud outfits, flashy stage shows and elaborate videos, Matthew Wood's LGBTQ*-activist glam-pop is a statement against conformity.
(Photo: Ian Siepmann Baum)
  www.matthew-wood.com
As Blint, Felix Nisblé produces tracks ranging from classic techno, bleep-electro and bassy breakbeats.
The records are released on his vinyl label Blintmusik.
(Photo: Lilli Zylka)
www.blint.bandcamp.com/music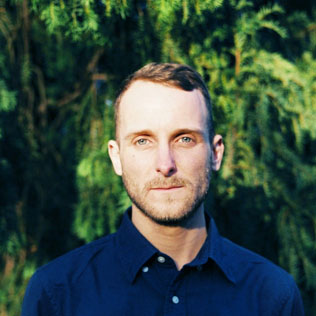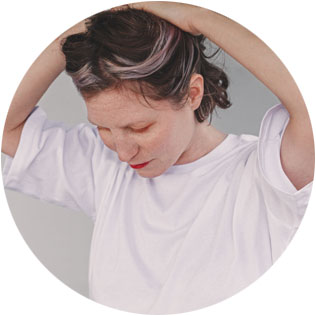 Sonia Güttler is a producer, live performer and DJ for experimental electronic music, and a member of the Monika Werkstatt label collective. Her albums Far Away is right around the Corner and I Started Wearing Black are internationally acclaimed.
(Photo: Katja Ruge)
  www.sonaemusic.net
Yotam Schlezinger
SoSe 2017
Yotam Schlezinger grew up in Tel Aviv, Israel. He is a freelance musician (guitar, bass), as well as an electronic music producer/ composer. His band Tired Eyes Kingdom creates atmospheric soundscapes with a hint of electrified melancholia.
(Photo: Sabrina Weniger)
  www.noamnoise.com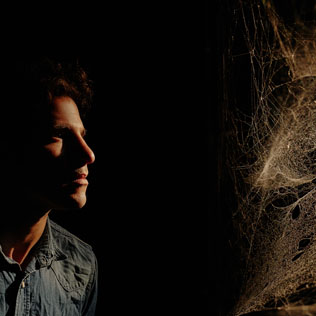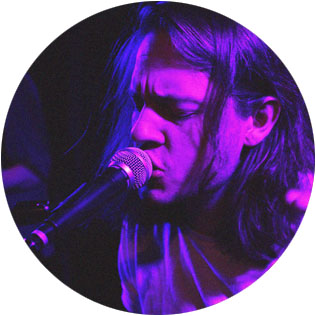 Dennis Kresin
WiSe 2016/17
With his band Frogcodile, Dennis Kresin creates music that is somewhere between The Notwist and Radiohead. With over 30 gigs per year, they are one of the country's most active bands. Dennis Kresin also performs as a solo artist.
(Photo: Lisa Bülow)
  www.frogcodile.com
  www.dennis-kresin.jimdofree.com
Lena Danai plays soul pop with influences from blues, funk and African music.
(Photo: Björn Hickmann)
www.lenadanai.de