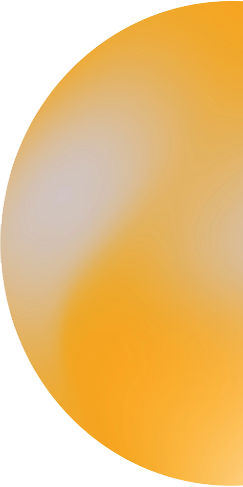 Teaching & modules
Course of study
The course revolves around artistic projects based on two focus areas of musical and artistic work, namely that of an 'Artistic Composer/Producer' and a 'Performing Artist'. This gives rise to very different and individual training pathways that can apply across both focus areas; practical performance and the production of works are thus integral course components, whose weighting depends on the students' individual decisions and the special use of artistic and technical resources.
The projects are structured into modules consisting of 'project supervision' and various 'project components'. 'Project supervision' is the curriculum-based supervision in individual tuition, while the 'project components' are different professional artistic disciplines geared around pop music, which ultimately merge into one project in varying combinations. The students choose their preferred 'project components' for their specific course of study from a pool of course offerings.
Two modules form the basis of the four-semester course at the Institute for Pop Music: the 'Project' module and the 'Reflection and context' module. The former involves artistic work and research, while the latter enriches the project work with academic, economic and legal content, consolidating it through reflection.
'Project' module
(2023 summer semester)
   Project supervision (individual tuition)

   Pop-music composition &arrangement

   Sound & Effect

   Pop-music in practice

   Music & Lyrics

   Concept & Design

   Video & Animation
'Reflection and context' module
(2023 summer semester)
   Markets, Economies & Management

   Trends & Society

   Copyright & Media

   Music & Media
Masters project
The focus of the course is the main project, in which all kinds of artistic development concepts are applied and presented. Following two mini projects in the first year of study, coupled with a free choice of project-based seminars, individual tuition and workshops by guest lecturers, the students spend the second year of study working on their main Masters project, revisiting any applicable projects from their first year and pursuing these until the course finale: the final presentation of a performance and/or production (depending on the student's personal artistic profile).
Course documents